All the technology you need. None of the stress you don't.
From phones to email, servers to cybersecurity, organizations need secure, always-available IT to power their business.
Today, more business and IT leaders choose Applied Innovation as their partner to keep all things digital running for their business – safely and securely. It's not just our best-in-class technology solutions and deep industry experience, it's our people that help you pragmatically align technology to business goals and deliver reliable, proactive service you can count on.
Discover how to stay one step ahead of cyberattacks by protecting your data and creating awareness within your organization.
Learn how VoIP phones effortlessly connect your team to customers and prospects, while eliminating additional wiring and hardware.
Create a plan to back up critical data, while ensuring business operations continue with little or no interruption during a disaster or outage.
Technology and People to Move Your Business Forward
Tickets Closed Each Month
Instead of the expense of hiring an experienced in-house team and purchasing your own in hardware and software, Applied Innovation delivers the highest level of expertise for your network, security, voice, data backups, help desk, and more — at a fraction of the cost to do it yourself.
But more than cost savings, Applied Innovation Managed IT gives you peace of mind: your business runs securely, compliantly, and reliably, 24 hours a day.
Businesses can't afford to neglect their data security: one data breach or ransomware attack can halt business operations and cost organizations thousands – if not millions – every day. As hackers become more sophisticated, it's harder for individual businesses to ensure their networks and data are safe.
Applied Innovation Security solutions work proactively to help ensure your peace of mind. A comprehensive security audit identifies risks while ongoing monitoring and detection, supported by industry-standard best practices, protects your data and thwarts attacks before they begin.
Hardware + Infrastructure
Designing, sourcing, installing, and maintaining the infrastructure and hardware needed to run a modern business can be daunting: what do you need to support your business and users today? And what will it take to seamlessly support your future needs? 
Applied Innovation can help you define, plan, and implement an IT infrastructure on-premises, in the cloud, or through a hybrid solution. Our Applied Innovation technology consultants help ensure a secure, scalable, reliable solution that supports your users and business growth.
Whether you have five phones or 5,000, there's a better, more cost-effective way to provide voice service for your business. Applied Innovation eliminates the expense and maintenance of dedicated phone lines and leverages your network to deliver top-quality, highly reliable, secure phone and messaging services.
In addition to phone services, organizations need secure, reliable Internet connections. Whether it's in one or many locations, Applied Innovation can help you get the internet access, speed, and reliability you need to support your business.
Across all our services, Applied Innovation partners with best-in-class technology leaders to provide pragmatic, top-quality, reliable solutions for your business challenges.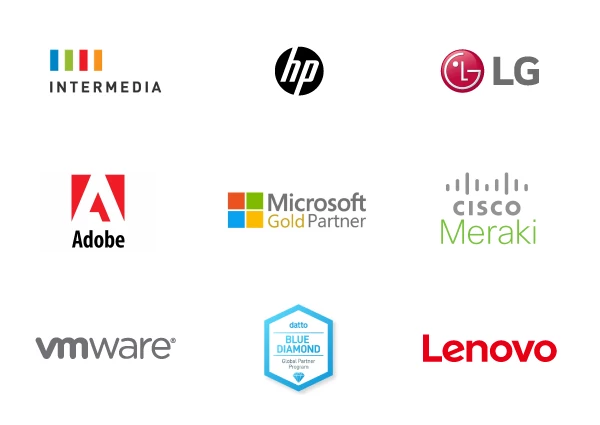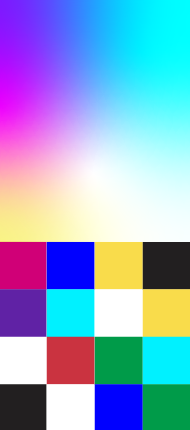 "Applied Innovation came in... and it's been a great relationship... I can now focus 100% on manufacturing and exceeding customer's needs since I know Applied Innovation has my back."
We are elated to share that we are featured in The Cannata Report. Both the industry and our clients have given us so much insight
Read More
Grand Rapids, MI, November 18, 2022, – Applied Innovation is proud to be named, once again, "Elite Dealer" by ENX Magazine. The monthly publication is
Read More