Tampa's Best Imaging Solutions
Want to know more? Complete the form below and we'll connect you with one of our imaging experts.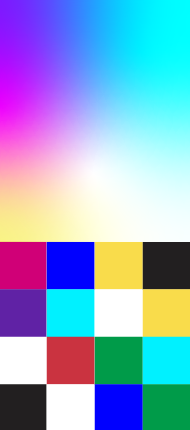 "Applied Innovation continues to be in the top tier of our preferred partners in response time and providing a quality product and stellar customer service. Applied Innovation continues to show that we made a great decision in bringing them on as a partner."
Tampa's most advanced imaging partner.
Applied Innovation technologies and services may be in the cloud, but our people are right here on the ground — always accessible and available on site when you need us. Whether it's helping plan your technology roadmap, providing services and hardware, or being there to answer questions in person or through our 24/7 self-serve portal, Applied Innovation's 500+ team members are dedicated to delivering the services (and the customer service) you need. Commitment to service is a key element of our culture, and we're confident you'll find our team to be consistently fast, friendly, and knowledgeable.